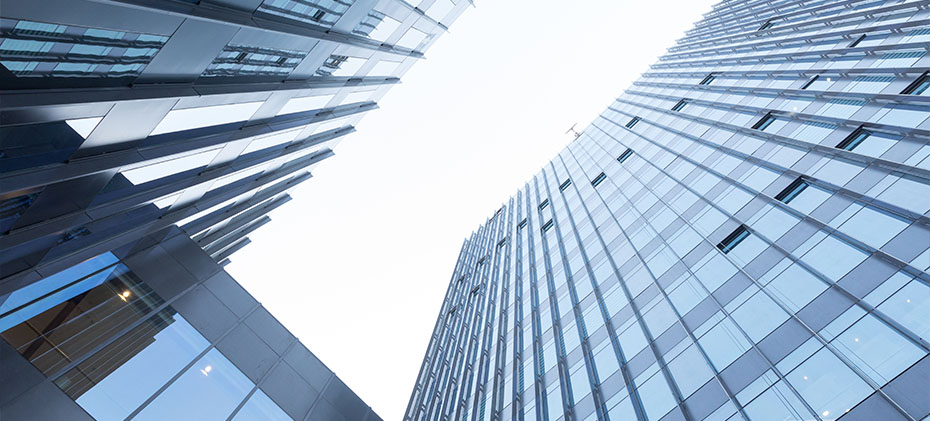 Top Craftsman is a leading sign company that has been serving clients from all over the globe since 1999. We have a fully UL licensed facility and experts working together to provide full service for all customers. We specialize in manufacturing custom signs of logos, architectural letters, dimensional graphic signs, and others.
  Top Craftsman is also widely recognized because of our high quality affordable, fine crafted LED letter signs. Currently, we have two facilities, one located in California, and one in Dongguan China. While the facility in California focuses in designing, printing, and installing larger letters, our China facility focuses mainly on manufacturing smaller, LED illuminated letters, and distributing our products across Asia, USA and Europe. With our advanced equipment such as Metal Laser Cutter, we produce the finest quality signs, which puts us at the top of other professional advertising sign manufacturers.
  At Top Craftsman, we believe that your sign is your image, and quality is of utmost importance. We take pride in every job we do.

  Why Should you choose Top Craftsman
  Prices: Order directly from manufacturer to reduce intermediate expenditure- buy high quality sign products at more reasonable prices
  First-class Quality: Signs are produced with High grade raw materials with advanced technological equipment.
  PStrict Leading Time: Depending on the type and quantity of the orders, we generally need 4-15 days to complete the production
  OEM, Customization and Installation service offered
  We offer partnerships: long-term relationships and cooperation with big sign companies, construction companies, design companies, advertising companies, chain shops, distributors, hotels, shopping malls etc...